Attention Posters,
We as Admins understand that some of the newer people coming to the site do not quite know how everthing works, and in time you will learn the more advance stuff, but in this topic I am going to help you with the basics of posting pictures and colors.
Pictures
Above your message box you will see a symbol like this ->

If you click the symbol you will get a drop down like the one below.
After that it is like posting a profile picture. You click "
Choose File
" find the picture on your computer that you wish to upload and then click "
Host It
" Which should cause a drop down like below to appear.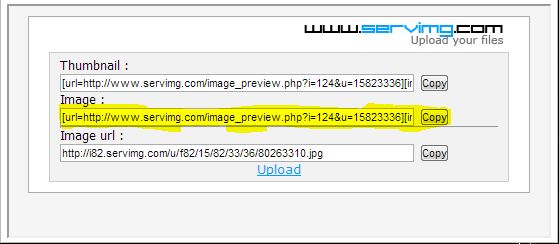 All you have to do from there is copy the middle URL and paste that into your post where you want your picture to be like this.
Colors
Above your message box there should be a symbol like this ->

which when clicked on will give you a drop down like below.
Simply by highlighting words or letters in your post you can then click this dropdown select a color and though it will not look like much as you are typing the message.
The end result will be beautiful.
I hope this is helpful for all of you knew posters out there, I will be bringing you more and more of this helpful post to teach you how to use the site most effectively. I hope you will enjoy your time here at the site and feel free to invite your friends.
-Plague